Disclaimer
*In contentious business a Solicitor may not calculate fees or other charges as a percentage or portion of any award or settlement. Please note that no Solicitor/client relationship or duty of care of any nature shall deem to exist between Patrick V Boland & Son Solicitors and you until you have received a written letter of engagement from us.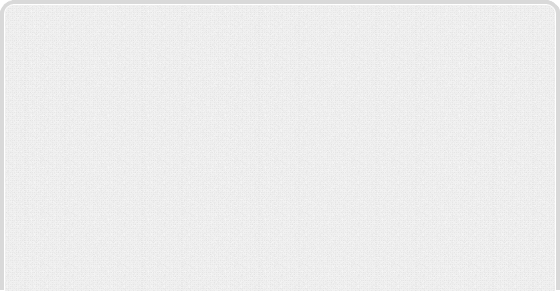 About our team

Meet our team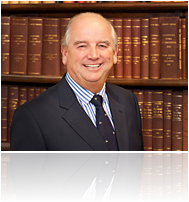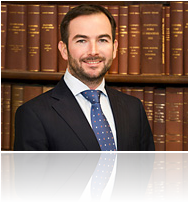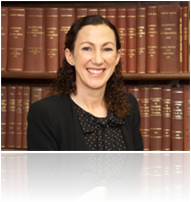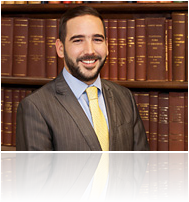 Denis Boland
PARTNER
Eric Boland
PARTNER
Emma Walsh
PARTNER
Philip Boland
SOLICITOR


Philip completed his traineeship with the Practice and qualified as a solicitor in 2011. Philip specialises in the area of general litigation and has a particular interest in the area of Personal Injury. Philip is a member of Kildare Bar Association. He enjoys playing golf and he is a member of the Curragh Golf Club.
Emma Walsh qualified as a solicitor in 2006. She practices in all areas of property law with extensive experience in the area of residential conveyancing, the acquisition, disposal and leasing of commercial property and general Landlord and Tenant matters. Emma has also furnished extensive advice to financial institutions and receivers on property issues relating to the review, restructure and enforcement of distressed assets. She also provides legal advice in the area of Private Client to include drafting wills; financial, tax and estate planning; administration of estates and trusts; ward of court applications and drafting General and Enduring Powers of Attorney. Emma is a member of STEP (the Society of Trust and Estate Practitioners). Emma also furnishes advice in the area of separation agreements, divorce, maintenance, access, custody and all relating family law matters.
Emma is a keen runner and she is a member of Newbridge AC.
Eric Boland qualified as a Solicitor in 2006. He trained and worked as a Solicitor for two years in a legal practice in Dublin before returning to the family practice. Eric's area of expertise includes personal injury litigation and employment law. Eric is a member of the Kildare and Dublin Bar Associations and of APIL. He is a keen golfer and a member of the Curragh Golf Club.
Denis Boland qualified as a Solicitor in 1974. Denis specialises in Personal Injury Claims and has established a country wide reputation for representing clients in this area. Denis also has an enviable reputation in the Defence Forces enforcing the rights and entitlements of Military personnel. Denis is a member of Kildare Bar Association. He is also an avid golfer and a member of the Curragh Golf Club.



Patrick V Boland & Son Solicitors LLP is a family run legal practice based in Newbridge, County Kildare. The Firm's founding member, the late Paddy (P.V.) Boland, established the practice in 1941. At that time P.V. was the only Solicitor practising in the Town of Newbridge County Kildare. The practice has been managed by the Boland Family since its inception. The founding member's son, Denis Boland, joined the practice in 1974. The practice was subsequently joined by Eric Boland and Philip Boland, Denis Boland's sons, who qualified as Solicitors in 2006 and 2011 respectively.
Denis Boland (Partner)
Eric Boland (Partner)
Emma Walsh (Partner)
Philip Boland (Solicitor)