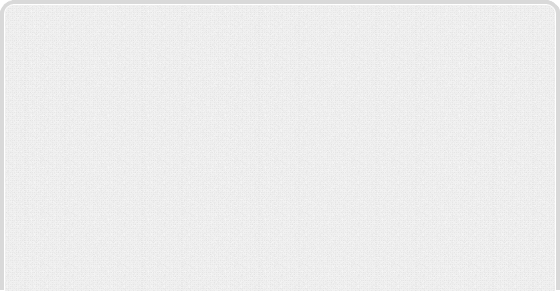 Debt Collection
We can help you restore order to your accounts by taking fast action against your defaulting customers. We begin the process with a request for payment. If there is no response to this initial demand letter proceedings are issued and pursued to Judgement and Enforcement if necessary.

According to the circumstances of each case we can secure your judgement by registering a Judgement Mortgage and we can apply for Charging Orders, Garnishee Orders, Orders appointing Equitable Receivers as well as Examination Orders and Orders relating to the freezing of assets.

Once Judgement has been obtained against the Debtor we can seek to enforce Judgement through the Courts by issuing Enforcement Proceedings.

Disclaimer
*In contentious business a Solicitor may not calculate fees or other charges as a percentage or portion of any award or settlement. Please note that no Solicitor/client relationship or duty of care of any nature shall deem to exist between Patrick V Boland & Son Solicitors and you until you have received a written letter of engagement from us.