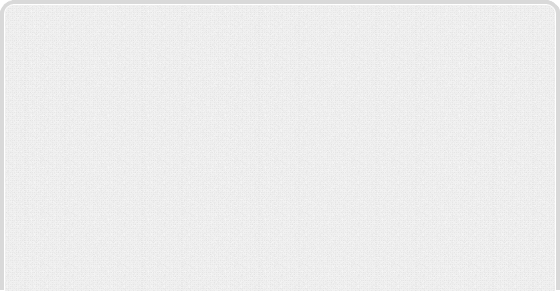 Redundancy
If you have been made redundant and your employer has not complied with their obligations you may be entitled to claim against your employer.

In order to qualify for a redundancy payment you must have worked continuously for an employer for a period of at least two years (104 weeks)

The main points to consider when seeking redundancy payments are:
You must receive a Redundancy Certificate from your employer. This must be given to you not later than the date on which the dismissal/redundancy takes place.
There must be legitimate reasons for the Redundancy.
You must receive sufficient notice of Redundancy and the reasons why you were made redundant.
A lump sum redundancy payment is payable to you and is calculated as follows:
Two weeks pay for every year of service subject to a statutory limit of €600.00
The equivalent of one week's normal pay subject to a statutory limit of €600.00
Disclaimer
*In contentious business a Solicitor may not calculate fees or other charges as a percentage or portion of any award or settlement. Please note that no Solicitor/client relationship or duty of care of any nature shall deem to exist between Patrick V Boland & Son Solicitors and you until you have received a written letter of engagement from us.