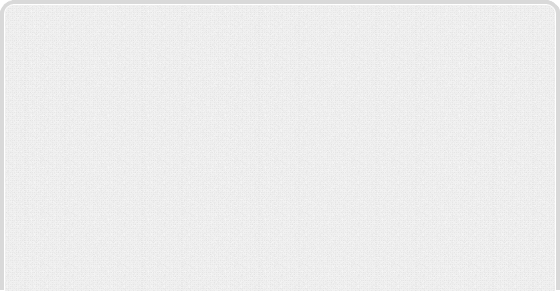 Criminal Injury Claims
The Criminal Injury Compensation tribunal considers applications from people who suffer a personal injury or death as a result of a crime of violence.

Compensation may be awarded on the basis of any vouched out of pocket expenses, including loss of earnings experienced by the victim or, if the victim has died as a result of the incident, by the dependents of the victim.

The incident in which the injury was caused must be reported to the Gardai without delay.

An Application must be made to the tribunal as soon as possible but not later than three months after the incident. The tribunal has authority under the scheme to extend this time limit in circumstances where the applicant can show that the reason for the delay in submitting the application justifies exceptional treatment of the application. There is no time limit for fatal applications.

If you have suffered personal injury as a result of a crime of violence you may be entitled to compensation. We have successfully completed numerous claims over the years and we have vast experience in this particular area.

Disclaimer
*In contentious business a Solicitor may not calculate fees or other charges as a percentage or portion of any award or settlement. Please note that no Solicitor/client relationship or duty of care of any nature shall deem to exist between Patrick V Boland & Son Solicitors and you until you have received a written letter of engagement from us.