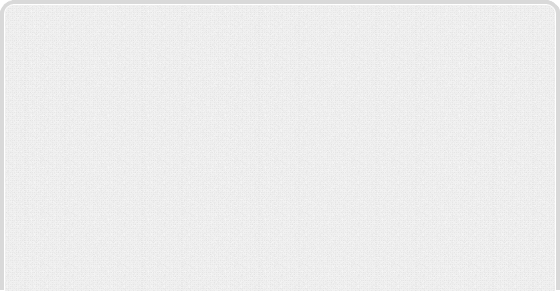 Wills, Taxation and Probate


We provide advice in the following areas:

• Wills
• Trusts
• Estate Planning
• Capital Taxes
• Probate
• Administration of Estates

We provide a specialist Wills service in a confidential and sensitive manner.

We also have many years of experience in drafting Enduring Powers of Attorney. This is a document that allows you to choose what should happen in the event that you become mentally incapable of managing your affairs.

We also have vast experience in making Ward of Court applications. In the event that it is necessary to access the assets or property of an individual who has become incapable of managing their affairs, it may be necessary to make an application to court in order to make that person a Ward of Court.

We also advise on all aspects of Probate Litigation.

Disclaimer
*In contentious business a Solicitor may not calculate fees or other charges as a percentage or portion of any award or settlement. Please note that no Solicitor/client relationship or duty of care of any nature shall deem to exist between Patrick V Boland & Son Solicitors and you until you have received a written letter of engagement from us.