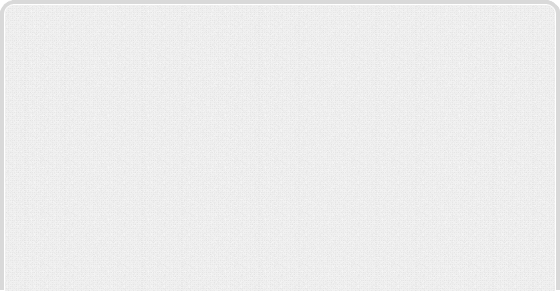 Medical Negligence




If you have suffered as a result of what you believe is Medical Negligence it is essential that you consult with an experienced Solicitor as soon as possible. We have Solicitors who specialise in the area of Medical Negligence Claims. We enlist the help of experienced Medical Personnel to give expert opinions.

Medical Negligence or malpractice is where care provided by professionals working in the medical sector deviates from acceptable standards of practice and causes you physical and psychological injury as a result.

Medical Negligence claims can be complex and are often based on the balance of probability. If a Medical Professional has breached their duty of care and caused you injury in one of the areas as set out below you may have a medical negligence claim:

Disclaimer
*In contentious business a Solicitor may not calculate fees or other charges as a percentage or portion of any award or settlement. Please note that no Solicitor/client relationship or duty of care of any nature shall deem to exist between Patrick V Boland & Son Solicitors and you until you have received a written letter of engagement from us.
• Error in performance or administration of drugs during procedure.
• Delays in diagnosing injuries.
• Insufficient follow up care.
• Not communicating the risks involved regarding medical procedures.
With Medical Negligence Claims you have two years to take a claim from the date you became aware of the negligence. In order for you to be successful with your claim you must prove that the negligence has had an adverse affect on you.