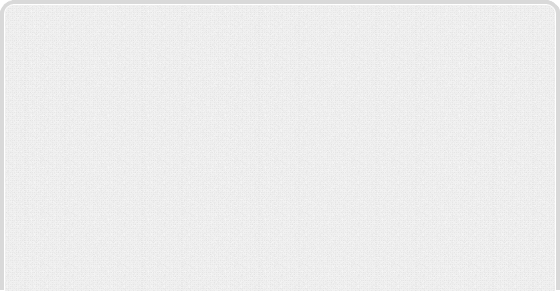 Accidents in Public Areas


An accident can happen in a public place or public area and the majority of accidents in public areas in Ireland are as a result of:

• A trip and fall
• A slip or a fall on a wet or slippery surface
• Accidents while on holidays
• Accident in a Restaurant/Hotel or general public area

If you have an accident in a public area you should report the accident to the owners of the property where the accident occurred. It is also important to take notes of the accident and you may be required to fill out an Accident Report Form. You should also obtain details of any witnesses to the accident.


If you have had an accident in a public area you should contact us on 045-431216 or email us at: law@pvbolandsolicitors.ie
Disclaimer
*In contentious business a Solicitor may not calculate fees or other charges as a percentage or portion of any award or settlement. Please note that no Solicitor/client relationship or duty of care of any nature shall deem to exist between Patrick V Boland & Son Solicitors and you until you have received a written letter of engagement from us.