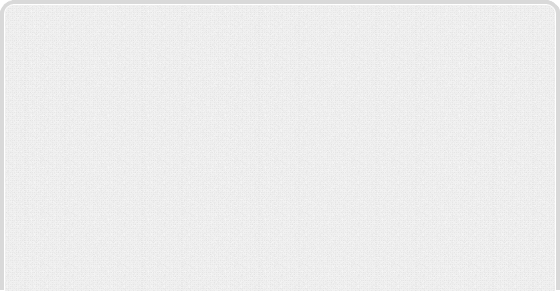 Employment Law


We have established vast knowledge and experience in the area of Employment Law. We provide practical advice through every stage of the process whether it be through the Employment Appeals Tribunal, the Labour Relations Commission and/or the Equality Tribunal.

There are many different reasons for clients to bring an employment action. Such an action may relate to factors including Unfair Dismissal, Discrimination, Bullying/Sexual Harassment in the Work place and Redundancy.

If you have been unfairly dismissed and lose your Employment this can have a financial and personal affect on you. You may have rights and protection under the Employment Acts. Depending on the particular case it may be necessary to go through one of three bodies namely the Employment Appeals Tribunal, the Labour Relations Commission and The Equality Tribunal.

The other type of dismissal that is common is Constructive Dismissal. If your Employers or another Employee employed by your Employers leaves you with no option but to resign then in those circumstances you may be entitled to take a claim for Constructive Dismissal.

This form of dismissal is not as common as Unfair Dismissal but it happens on a regular basis.

Disclaimer
*In contentious business a Solicitor may not calculate fees or other charges as a percentage or portion of any award or settlement. Please note that no Solicitor/client relationship or duty of care of any nature shall deem to exist between Patrick V Boland & Son Solicitors and you until you have received a written letter of engagement from us.