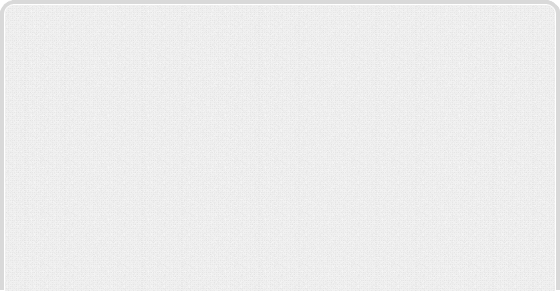 Discrimination
Discrimination in the workplace is prohibited on the following grounds:

• Gender
• Civil status
• Family status
• Sexual orientation
• Religion
• Age
• Disability
• Race, nationality or ethnic international origin
• Membership of the traveller community.

You may be entitled to take a claim under the Equality Tribunal and we have vast experience in processing these claims. If you are considering discussing the matter with us it is important that you do so as soon as possible as there are strict time limits with regard to taking claims under the Equality Tribunal.

Disclaimer
*In contentious business a Solicitor may not calculate fees or other charges as a percentage or portion of any award or settlement. Please note that no Solicitor/client relationship or duty of care of any nature shall deem to exist between Patrick V Boland & Son Solicitors and you until you have received a written letter of engagement from us.