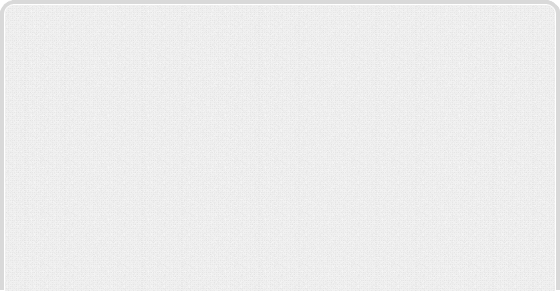 Road Traffic Accidents (RTA's)


Road traffic accidents involving drivers, passengers, pedestrians and cyclists are the most common cause of Personal Injury Claims in Ireland. Every year more than four hundred people are killed on Irish roads in car accidents, approximately a thousand sustain serious injury and a further ten thousand will receive minor injuries. Road traffic accidents can be caused by:

• Not keeping a proper look out
• Getting distracted and losing control of one's vehicle
• Ignoring road signs and traffic signals
• Driving too fast
The most common type of injuries sustained in road traffic accidents are soft tissue injuries to the neck and/or back. Compensation is awarded under two different headings:

• General Damages (Pain and Suffering)
• Special Damages (Medical Expenses & Loss of Earnings)

If you have been injured as a result of a road traffic accident you can claim compensation against the Third Party's Insurance Company if it transpires that the Third Party is liable for the accident. If the driver is uninsured it is possible to take your claim to the Motor Insurers Bureau of Ireland (MIBI). Their role is to compensate victims for road traffic accidents caused by unidentified and uninsured drivers.

Disclaimer
*In contentious business a Solicitor may not calculate fees or other charges as a percentage or portion of any award or settlement. Please note that no Solicitor/client relationship or duty of care of any nature shall deem to exist between Patrick V Boland & Son Solicitors and you until you have received a written letter of engagement from us.