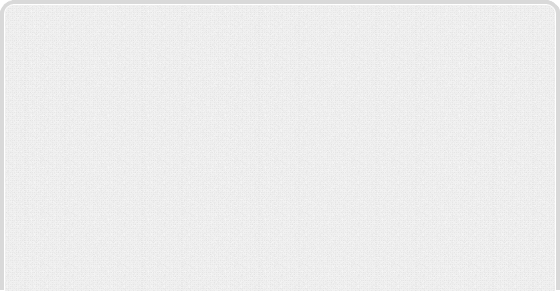 Accidents at work


If you are unfortunate to be involved in an accident at work which was not your fault you may be entitled to be compensated for the injuries sustained. In Ireland every Employee has a right to a safe system of work and if a safe system of work has not been provided then you may be entitled to compensation if the accident was not your fault. You can make a claim for compensation for your injuries against your Employer and/or their Insurance Company. If found responsible your Employer and/or their Insurance Company will have to compensate you for damages for pain and suffering together with special damages to include loss of earnings if applicable.

Types of accidents which occur in the workplace:
Exposure to Asbestos and toxic chemicals without any or adequate protection
Trips, slips and falls on the Employer's premises
Defective machinery which has not been adequately serviced
Fall on a construction site as a result of defective stairs, scaffolding or ladders etc.

If you have had an accident at work you should contact us on 045-431216 or email us at: law@pvbolandsolicitors.ie
•

•
•
•
Disclaimer
*In contentious business a Solicitor may not calculate fees or other charges as a percentage or portion of any award or settlement. Please note that no Solicitor/client relationship or duty of care of any nature shall deem to exist between Patrick V Boland & Son Solicitors and you until you have received a written letter of engagement from us.