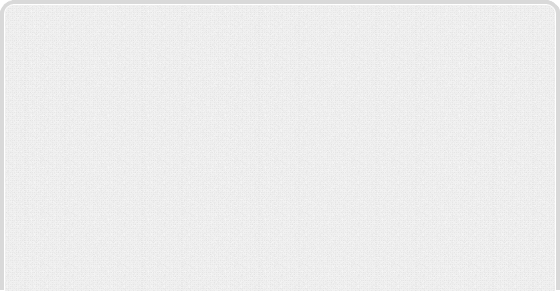 The Injuries Board
In 2003 the Personal Injuries Assessment Board was set up as an independent Government Body to assess the amount of compensation due to a person who has suffered a personal injury. The Personal Injuries Assessment Board has now changed its name to the Injuries Board. Each and every injuries claim must initially go through the Injuries Board except personal injuries which arise out of medical negligence.

The Injuries Board may issue an Authorisation authorising the Claimant to issue Court Proceedings. In these circumstances the Injuries Board will take no further part in the matter and the Claimant will proceed through the Courts. An authorisation will issue if the Injuries Board are unable to make an assessment within the requisite timeframe set down under the Act or if the Respondent/Party responsible for the accident refuses to consent to the Injuries Board making an assessment.

Disclaimer
*In contentious business a Solicitor may not calculate fees or other charges as a percentage or portion of any award or settlement. Please note that no Solicitor/client relationship or duty of care of any nature shall deem to exist between Patrick V Boland & Son Solicitors and you until you have received a written letter of engagement from us.