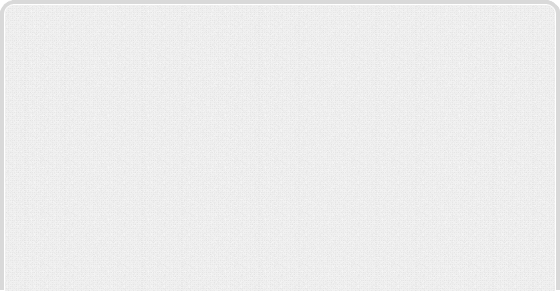 Noise Induced Hearing Loss
Having processed the largest number of Army Deafness Claims against the State, we have a wealth of experience in this area.

A hearing test (an Audiogram) must be carried out to determine the extent of the loss. The Audiogram will show the extent of the loss at various different frequencies. Our practice is capable of reading and analysing the Audiogram and advising on the amount of compensation such a loss would command. Noise induced hearing loss caused as a consequence of excessive noise in the workplace where employees are exposed to noise without any adequate hearing protection is now much more prevalent.

We are in a unique and advantageous position and possess the necessary knowledge to process these types of claims.


If you have suffered noise induced hearing loss you should contact us on 045-431216 or email us at: law@pvbolandsolicitors.ie
Disclaimer
*In contentious business a Solicitor may not calculate fees or other charges as a percentage or portion of any award or settlement. Please note that no Solicitor/client relationship or duty of care of any nature shall deem to exist between Patrick V Boland & Son Solicitors and you until you have received a written letter of engagement from us.